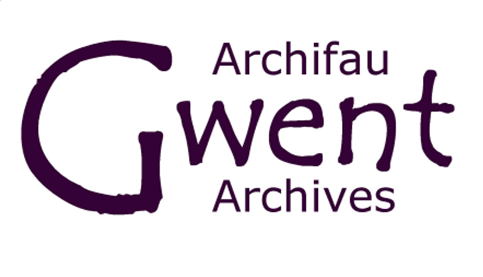 We are delighted to host the following speakers in our Winter series.
Thursday 26th January 2023 2pm-3pm
Arrivederci Bardi, Croeso i Coedduon! - Steam Pies, coffee, & ice cream—Lyn Pask (This lecture will be delivered in English)
The story of how nine Italian families, nearly all from Bardi in the Ceno valley, came to live in Blackwood between 1900 and 1939. We will discover why and how they chose the hills of Wales, how they adapted to life in a Welsh valley-town, the influence that their native culture had on the town and vice-versa, plus the culinary delights they introduced to the local population.
Thursday 23rd Feb. 2023 3pm - 4pm
Medicine, farming and society in seventeenth-century Monmouthshire: the commonplace book of John Gwin of Llangwm—Maddy Gray and Tony Hopkins (This lecture will be delivered in English)
John Gwin was insatiably curious, a keen fruit farmer, interested in scientific and medical developments, a devoted family man and an energetic churchwarden. All this is reflected in his commonplace book, in which he jotted down things he wanted to remember. It offers us an unparalleled insight into the cultural and intellectual world of south-east Wales in a period of civil war and continuing religious and political upheaval. His notebook has been published by the South Wales Record Society, edited by Maddy Gray, Tony Hopkins and Alun Withey, and in this talk the editors tell us all about it!
Monday 27th March 1pm-2pm
Welcome to #CrowdCymru - Jennifer Evans (This lecture will be delivered in English)
#Crowd Cymru is a digital volunteer project run jointly by Gwent Archives, Glamorgan Archives and Cardiff University Special Collections & Archives.
Accessed via a crowdsourcing, bilingual platform that enables volunteers to tag, annotate and describe digital heritage collections at their own pace and from the comfort of home [with Wi-Fi access]! The Digital Volunteering Project Officer explains how the project is progressing and bringing digital archives to vibrant life! Of interest to anyone who enjoys local and social history
All talks will take place online via Microsoft Teams, and cost £5 per person per talk
To book your place or discuss any additional requirements please email us at enquiries@gwentarchives.gov.uk