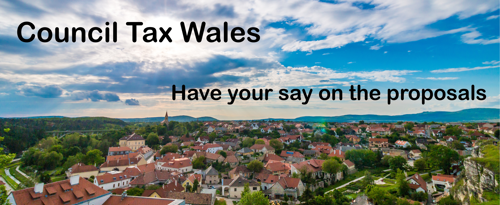 The Welsh Government has set out plans to reform council tax in Wales, the aim is to make council tax fairer for all.
They hope to rebalance the burden on households and funding services that benefit everyone. This would ensure more effective support for local services including schools, social care, policing, fire and rescue and road infrastructure in the longer term.
Between 12 July and 4 October, the Welsh Government wants to hear your views on how council tax can be made fairer.
Welsh Government also want your views on how to improve the complex range of discounts and
exemptions, and the Council Tax Reduction Scheme which supports low-income households. 
Have your say on the proposals.