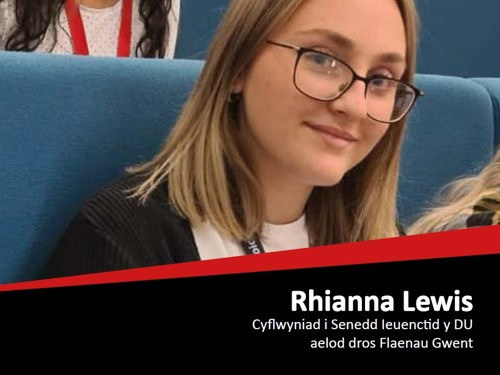 Rhianna Lewis - Introduction to the UK Youth Parliament member for Blaenau Gwent
Rhianna Lewis is 16 and from Tredegar in Blaenau Gwent. Rhianna joined the Blaenau Gwent Youth Forum back in February of 2022, and has replaced Charlotte Clark as the Blaenau Gwent's Youth Parliament member following her term ending. At this point Rhianna put herself forward for the role and was elected by the group. Since Rhianna was elected she has attended her induction, delivered focus groups around wellbeing and attended this year's UKYP conference in Hull.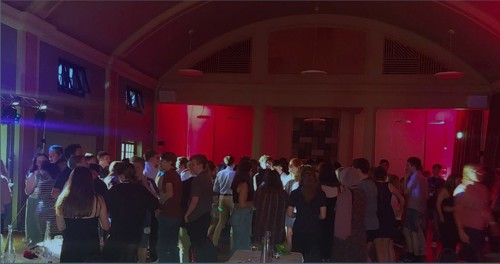 Young People had the chance to unwind over dinner and a party after the Big Debate.